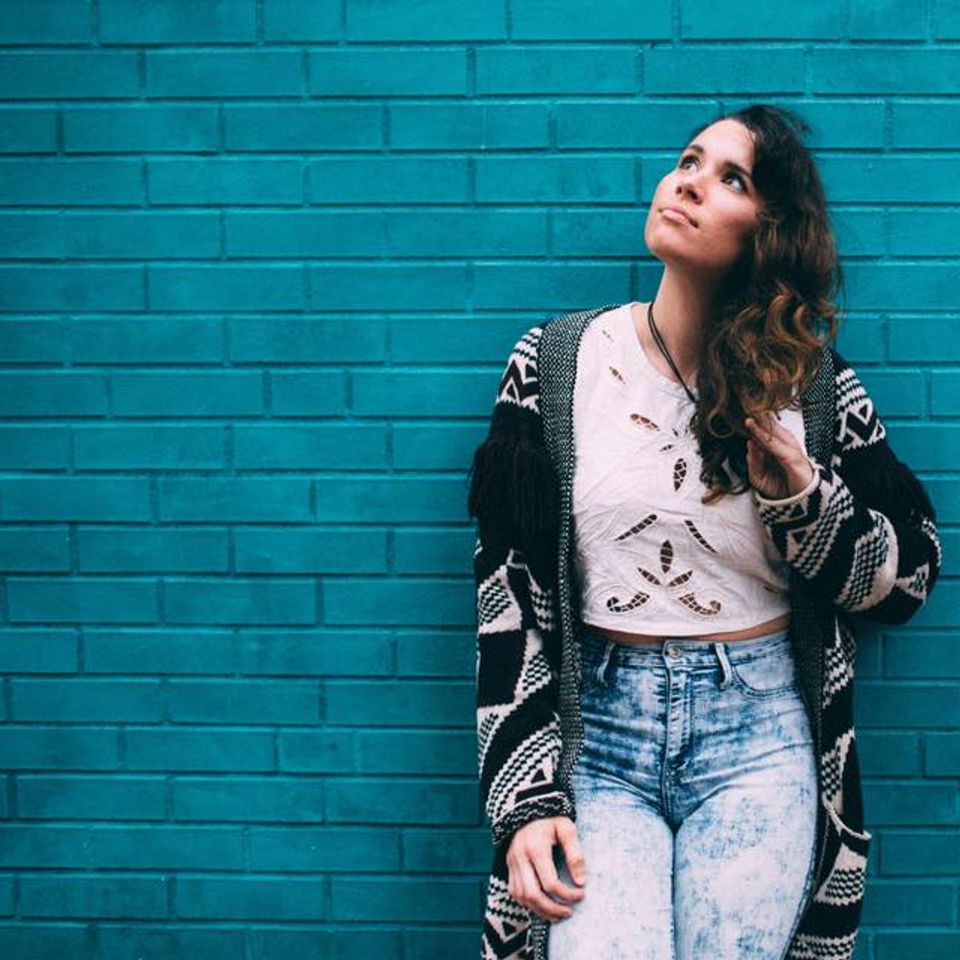 From there to here
Born in Tallahassee and raised in Ft Lauderdale, Hillman began singing in a church choir at the age of twelve and, upon moving to Tallahassee, started private voice lessons and participated actively in theatre, choir and other music programs at her high school, taking some student leadership roles within those programs as well. She was accepted at FSU for vocal performance and joined several acapella groups, but left the program after three years feeling disconnected with the opera culture and repertoire. Her first studio album was recorded at ETHNIKIDS studio by Julian De La Cruz in 2015 and features vocal harmony, some electronic influence and minimal guitar arrangements. She began performing in North Florida, Georgia, and Alabama.
Hillman began guitar lessons with Christopher Seepersaud in Tallahassee, FL and, after some encouragement, began developing her lead playing. In 2018 she recorded "Roadie" at Cat Family Studios, traveled to play more shows in the region, leading her to move to Nashville for six months. While there, she reapplied to complete her FSU degree and in 2019 joined a FSU jazz band as a guitarist. Her latest release, "Slowly" was recorded at Gasoline Alley by Kyle Aligood and features more improvisation and arrangement, with more jazz influence. You can hear the full album, "Influences" across all streaming platforms.
Before graduating, Hillman spent two years in the Florida State Irish Ensemble and her paper on the effect of radio on American folk music and negative stereotypes on hip hop and country audiences was accepted into the Undergraduate Research Symposium, although unfortunately, she was unable to present due to the closing of school buildings in March. In 2020, she graduated with her bachelor's and, wanting to connect with more musicians online started a Patreon and Youtube presence.